A New Ritual

collection, clay, wood, concrete
2018-2019

When we think of classical Chinese ritual objects, crafted bronze vessels, jade discs and porcelain pieces come to mind. However, for almost the entire first millennium CE (approximately 200 BCE-1200 CE), ritual Chinese paraphernalia were mainly discussed in texts and illustrations. The most comprehensive book of such illustrations is the Sanli Tu, which translates in English to Illustrations to the Ritual Classics.
A New Ritual is a one year long project which reinterprets and formally reimagines nine ancient ritual objects illustrated in the Sanil Tu. Using the vague illustrations as inspiration, A New Ritual represents various object typologies and employs a wide range of materials. All nine of the objects intimate various ritual performances–from burning incense to the slow purification of water–and together foreground an experience of the present that emphasizes our relationship to our material world.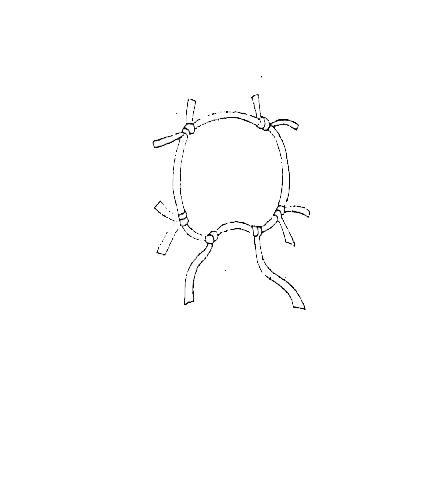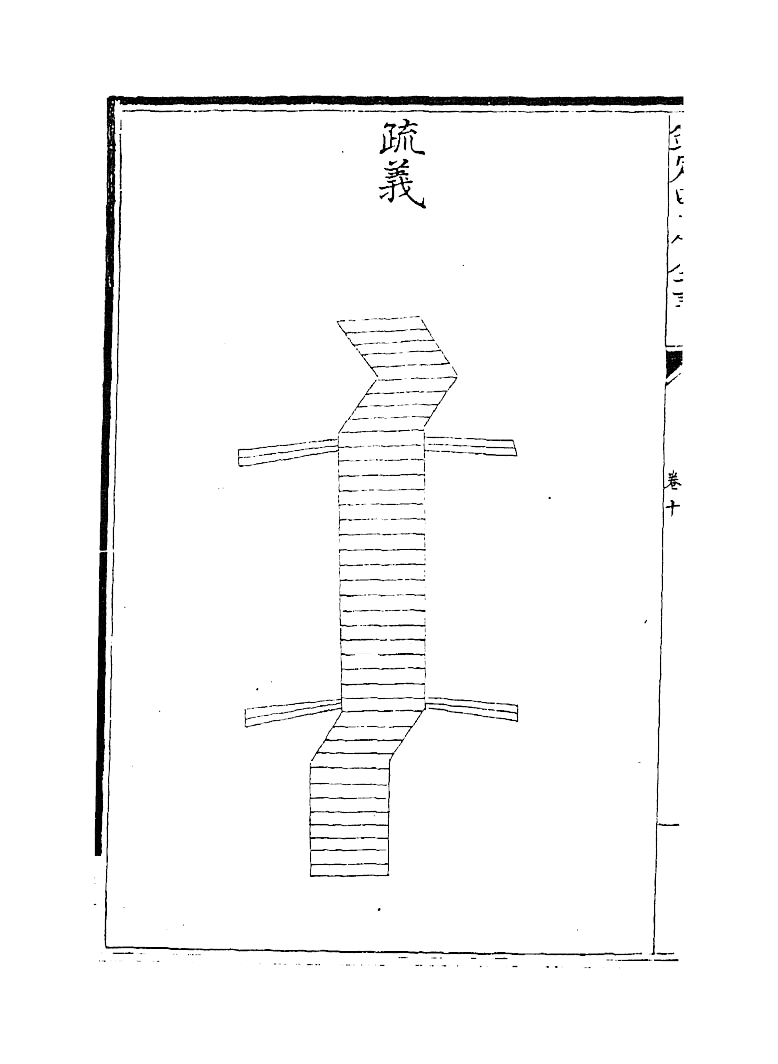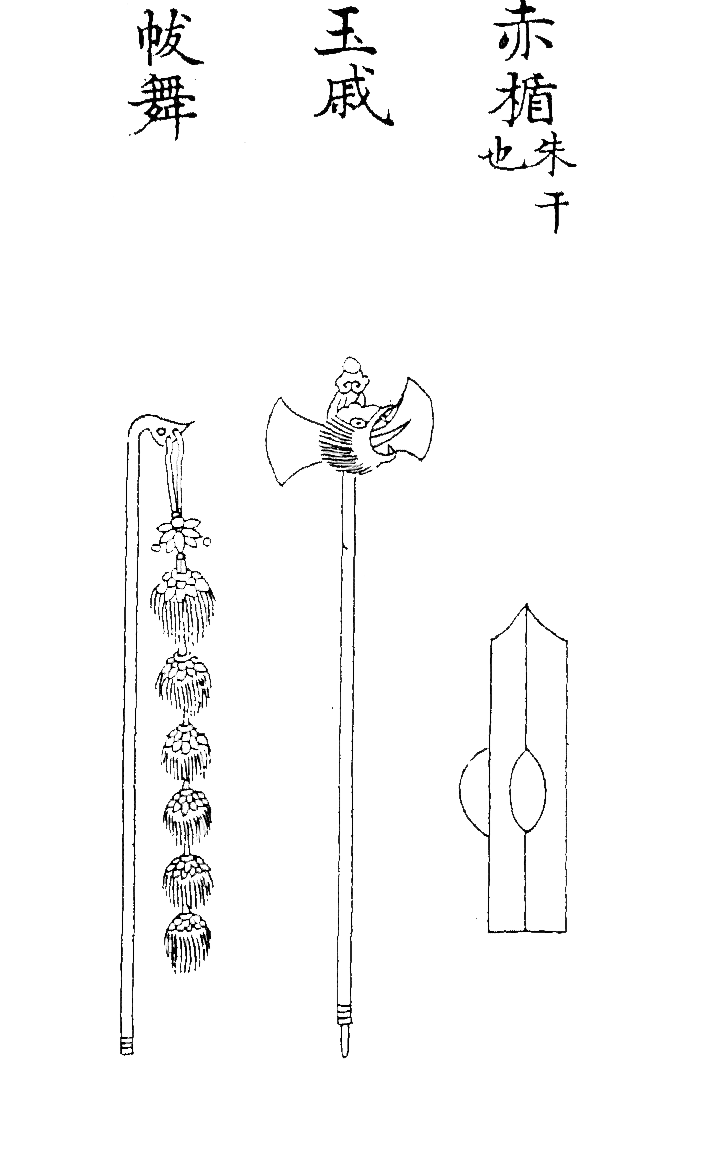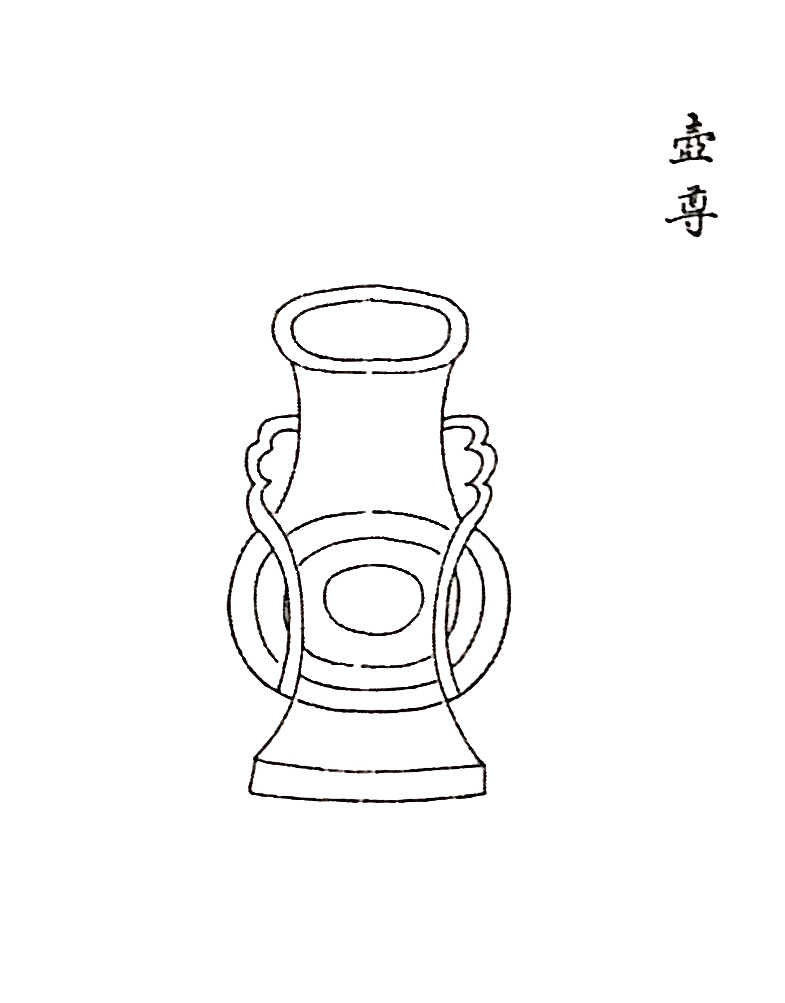 It comes down to us in the version from the Song dynasty by a Professor called Nie Chongyi(948-964), he was commissioned by the emperor to redesign the ritual objects for the court according to six earlier editions before Song dynasty. These comprised 43 types of vessels and 10 types of jades. But there are little archeology evidence of how many of them had been made, it has become a mystery.
After digging more into the ritual meaning behind these mysterious objects, I pay close attention on how my contemporary identity, my industrial design background, my cultural identity as a Chinese and my overall experience will influence my interpretive process.
The first collage I made imaging the materiality and typology of the original objects.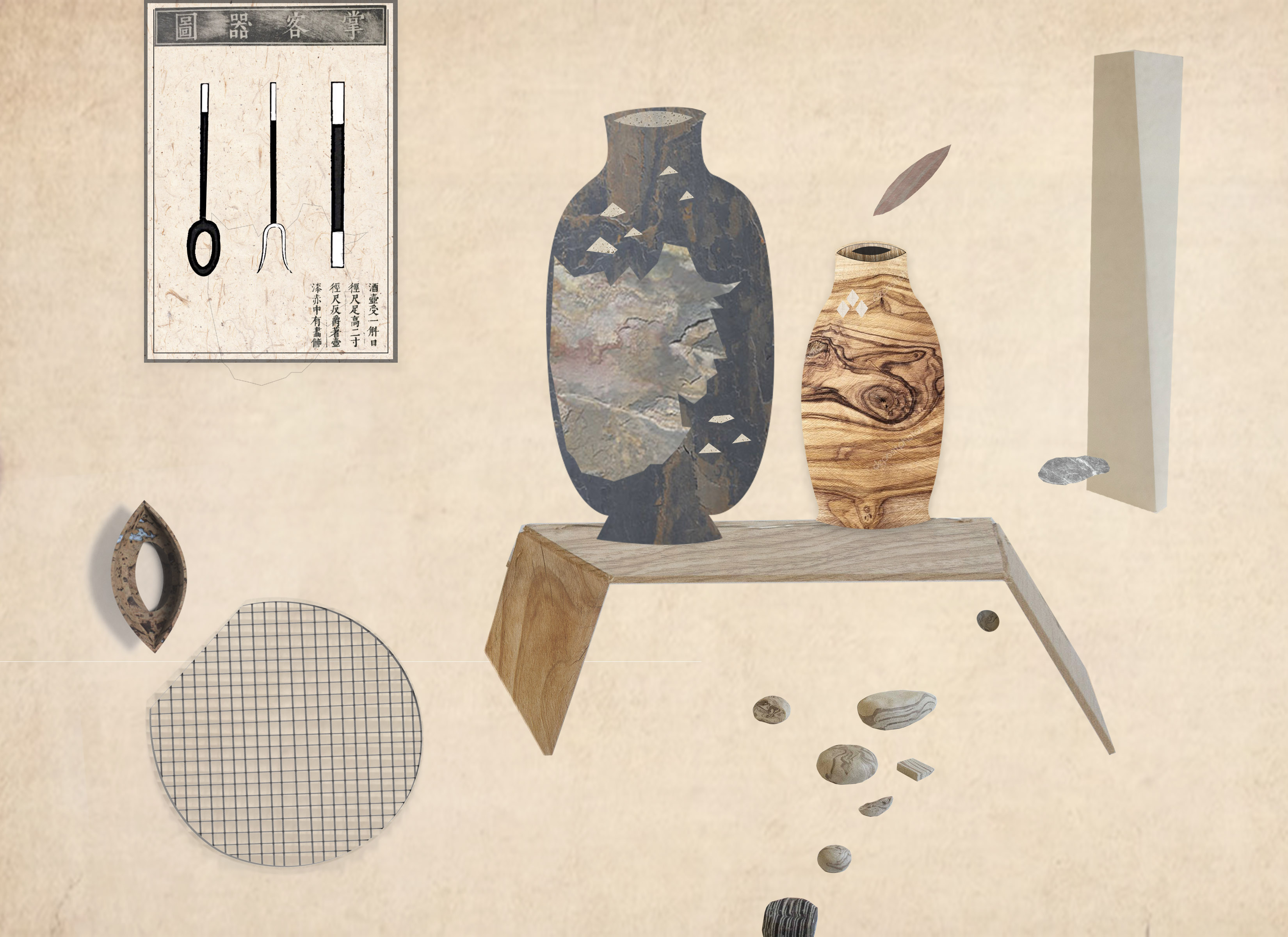 These objects are me, as a designer, using these ancient and vague illustrations as my resource, transforming them into a new collection of designed objects by redefining them into different materials, typologies, meanings and the ritual performance relating to these objects.
1. The slow water purification pitcher. Clay

2. The pitcher for the purification pitcher.
Clay

3. The phone signal blocker.
Concrete and epoxy

4. Incense burner for meditation.
Clay





5. The tea tray for tea ceremony.
Clay

6. The tablet indicating sunlight. MDF and paint

7. Ball game to practice concentration.
Maple and oak

8. The sound of Earth.
Clay and maple

9. A percussion signals the start of music.
MDF, oak, and paint

Each of my piece was built upon today's hyperactive society but also related to the past. We witness more data, machines, shows, technology..etc every day. The pace of our lives is unprecedented and ever-increasing. Our wealth of information has created "a poverty of attention,".

Modern humans and society have changed, we do not favor the same things our ancestors did. We evolved to pay attention to new information and motion. Our civilization has kept ignoring the things we were primed, as animals, to drop everything for: staying still and single-minded long enough to concentrate and produce something valuable.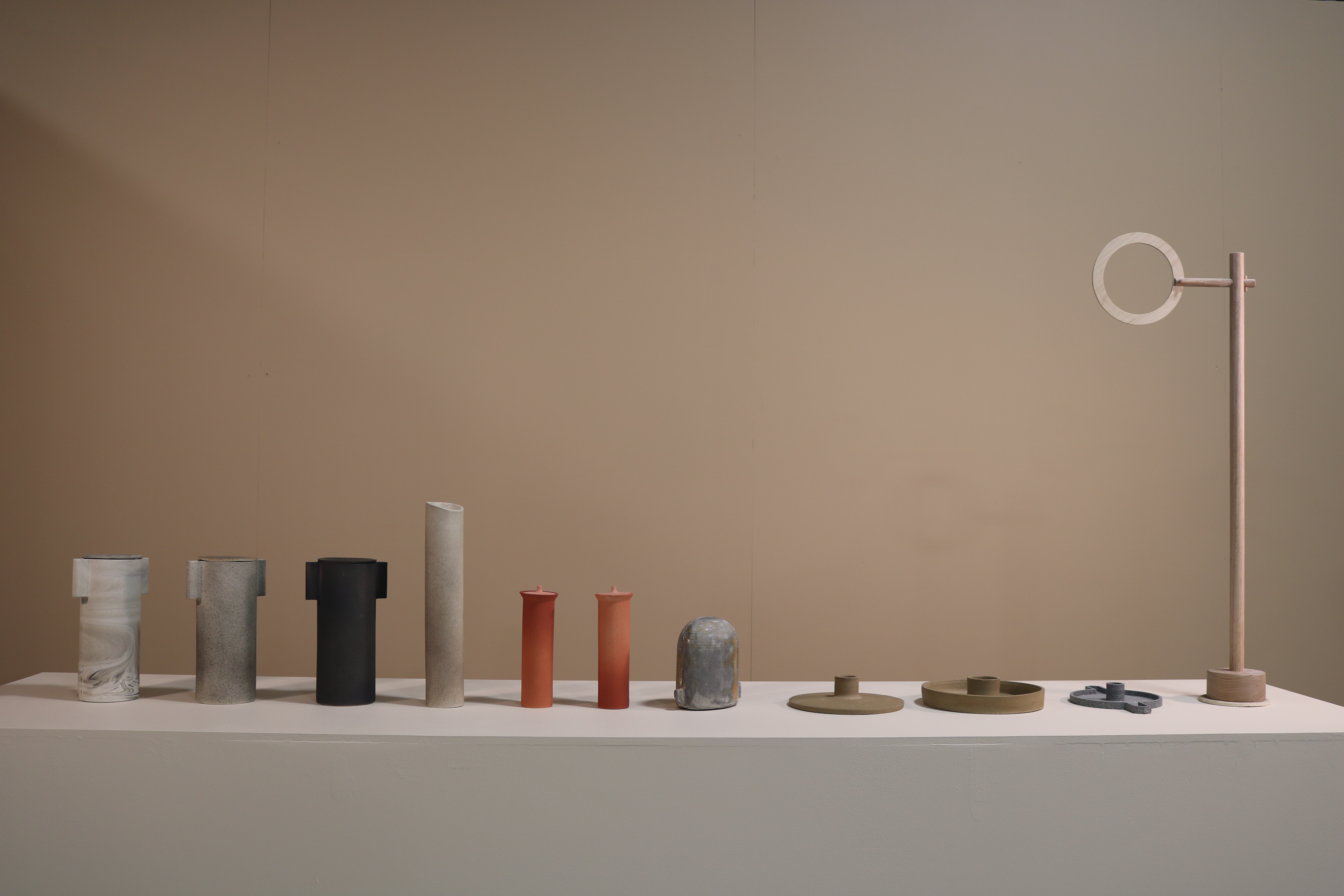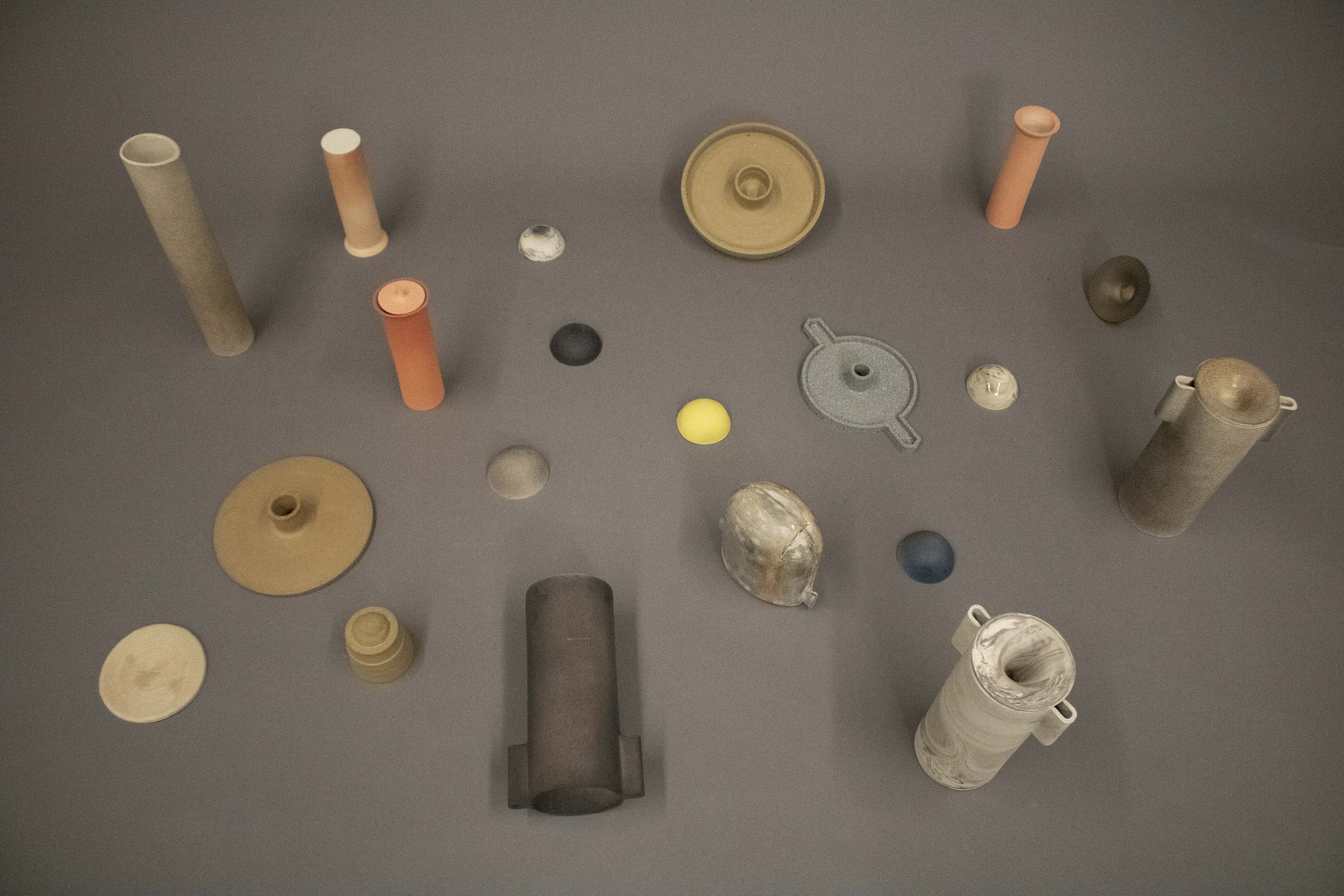 Butter Churner

21 x 36 x 14"
Powdercoated Steel and aluminum
2019
The introduction of automation in industrial production can be traced to Ford Motor Company in the 1940s.From the moment machines could handle any sort of repetitive task, humans have worried about their own impending uselessness. Machines were designed which are intended almost totally to exclude the labor of the human race.
In our contemporary context there is an increasing cultural appreciation for goods and services that are directly connected to human providers including farmers, artisans, and brewers which begs the question: has automation made human labor more valuable? Formally inspired by the plunger-type butter churner used by 18th century American pioneers, "Butter Churner" is motor powered but operates at a human's pace.
There is plenty to figure out with regard to how technology is reshaping our lives and economy without looking to the far distant future. The question isn't whether more machines are coming; they are already here, and have been for a long time.
More information about this project:
https://www.whatnotstudio.design/
The Butter Churner is a one year long project which focused on the question: what is obsolescence? Native to human existence, our environments are in constant flux. The human/object relationship changes as new methods of making and modes of efficiency force new perspectives, and, subsequently, new objects. I chose the butter churner as my starting point is because it was replaced by churning machine, which also caused the obsolescence of the manually churning and mixing motion.

The introduction of automation in industrial production can be traced to Ford Motor Company in the 1940s. From the moment machines could handle any sort of repetitive task, humans have worried about their own impending uselessness. Machines were designed which are intended almost totally to exclude the labor of the human race.


Form, function and mechanism thnking.




Prototypes



Instead of sending all the parts to a fabricator, I decided to make these mechanism structure by myself.

It was extremely challenging to transform a circular motion into linear motion. Without robot, everything needs to be calculated precisely by myself to make this piece run. The whole process collarboating with limited equipments made me think deeper about the relationship between machine and human labor and how valuable it is.
Here & To go
Clay and maple
2018
Things get better by decreasing their speed, slow is good. Rituals slow us down and connect us to this moment here and now, letting us focus on the present. This tea collection established a ritual that envelopes the user in a state of relaxation and balance.
Tea pastries plates set and portable plates rack

Teapot , cup, fair mug and cup mat

Tea tray and tea leaf can

DaDao Tearoom design
abandoned shipwood, bamboo, stone, lacquer
2013

One of my original ideas of this tearoom came from the use of materials. By restructuring the visual and physical attributes of materials found from demolished old Chinese architecture, ships and furnitures-iron, wood, timber, stone and bricks. The whole process makes me think our tradition and how to design for sustainabity.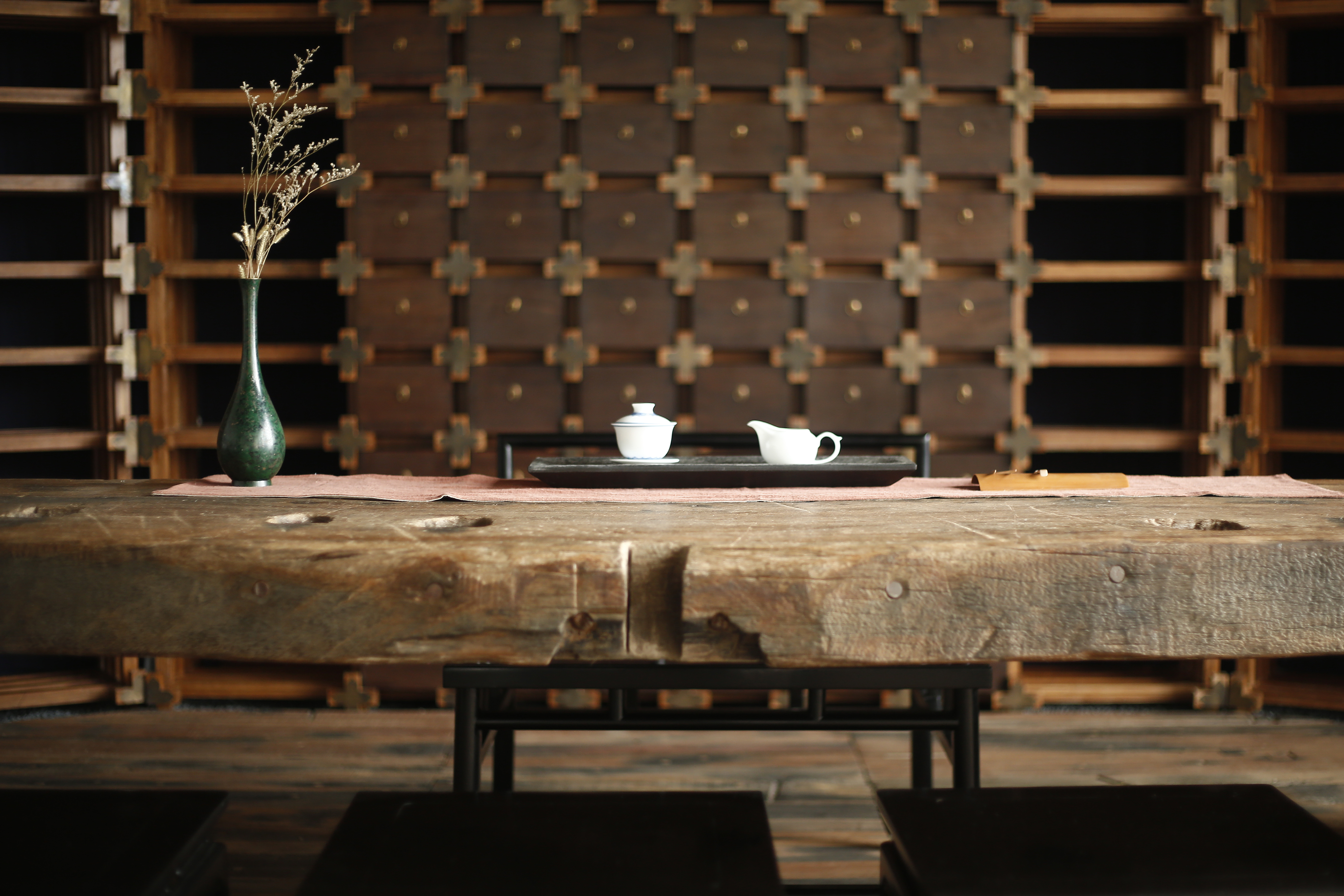 We spent two weeks selecting right size wood from a pile of demolished old ship wood. The floor and the table were all made of these wood. Having been experienced hundreds of years seawater immersion, after cleaning and reprocessing, the ship wood's unique texture and color brought the tearoom a certain chemistry and vigor.
Drawers for tea sample storage
A series of cermaic installations were also created by Tianyou ceramic studio to elevate the atmosphere of the tearoom. We made more than one thousand units to install wall and floor spaces. Each piece was made with different details to present an exquisite and rich visual impact.
A prayer A wish A spell

Curated Exhibition

Address: Shanghai FOR Space, Shanghai

Artist: Courtney Kessel, Danielle C. Wyckoff

Curator: Xiaolong Fang, Nan Qian
06/10/2017-06/14/2017






Courtney Kessel, Gallery Director / Adjunct Faculty, School of Art and Design, Ohio University, Athens, Ohio, United States.

Danielle C. Wyckoff, Assistant Professor, Department of Printmaking and Drawing, Kendall College of Art and Design, Grand Rapids, MI, United States.